Residential Design
Keith Abel Design is a residential design company specializing in exterior and interior remodeling projects. Keith works under the premise that innovative design solutions result from a collaborative effort between designer, client and crafts person. We lead our clients on an exploration of possibilities guided by traditional principals of design clarified through a contemporary perspective.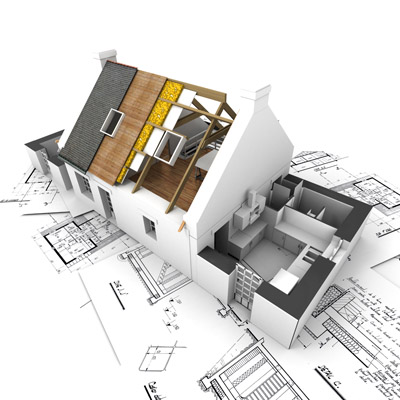 Each project begins by understanding the opportunities and constraints, then establishing strategies that will guide the creative process. Our office believes that the end result of the design process should be a project that truly reflects the unique needs and desires of the client, is sensitive to site, and is technically sound.
Using my 30 years of home design & remodeling experience.  I listen to the needs of my client  and help them navigate through the creative design process.  I will also be extremely aware of your construction budget and will design a new home or remodel/addition that is not only creative, beautiful and one of a kind, but the final design will also be within your budget.